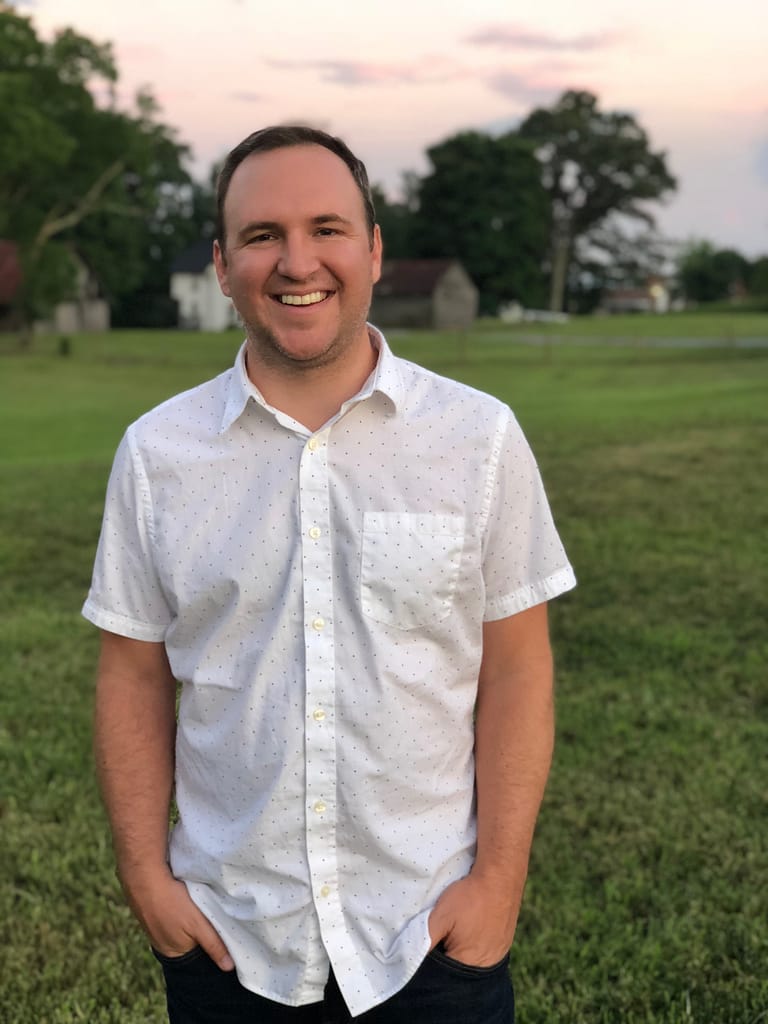 Chris Cate created The ParentNormal to help parents laugh when they want to cry. He is a soccer dad with three kids who enjoy eating, making messes and testing their dad's optimism that parenting is funniest when it is stressful and absurd.
Chris' parenting humor has been featured hundreds of times in national outlets such as BuzzFeed, HuffPost, Reader's Digest, The A.V. Club, Scary Mommy, TODAY Parents, McSweeney's Internet Tendency and many others. He has also been featured in the Wall Street Journal and written about parenthood for the Washington Post. This recognition has helped him gain hundreds of thousands of followers on social media.
In 2021, Chris launched ParentNormal Clothing to give parents something funny to wear. In 2022, he launched Wordplay Groundhog to give kids something funny to read. In 2023, he wrote this draft of his bio and never updated it.
What is The ParentNormal?
The ParentNormal is the supernatural existence that begins for parents at first contact with their child. It involves phenomena that science can't explain and requires immeasurable amounts of love, generosity and devotion to survive.
ParentNormal activity often leads to high levels of stress, confusion and tears. This site was created to help minimize the stress caused by parentnormal activity, because it's healthier and much more fun to laugh when you want to cry.
If you want to send us a message, you can reach us at chris@parentnormal.com. 
The ParentNormal has worked with dozens of brands on influencer campaigns. If you would like to partner with The ParentNormal on a campaign, please contact Chris Cate at Chris@ParentNormal.com.